Drive | Bike | Ride | Order | Deliver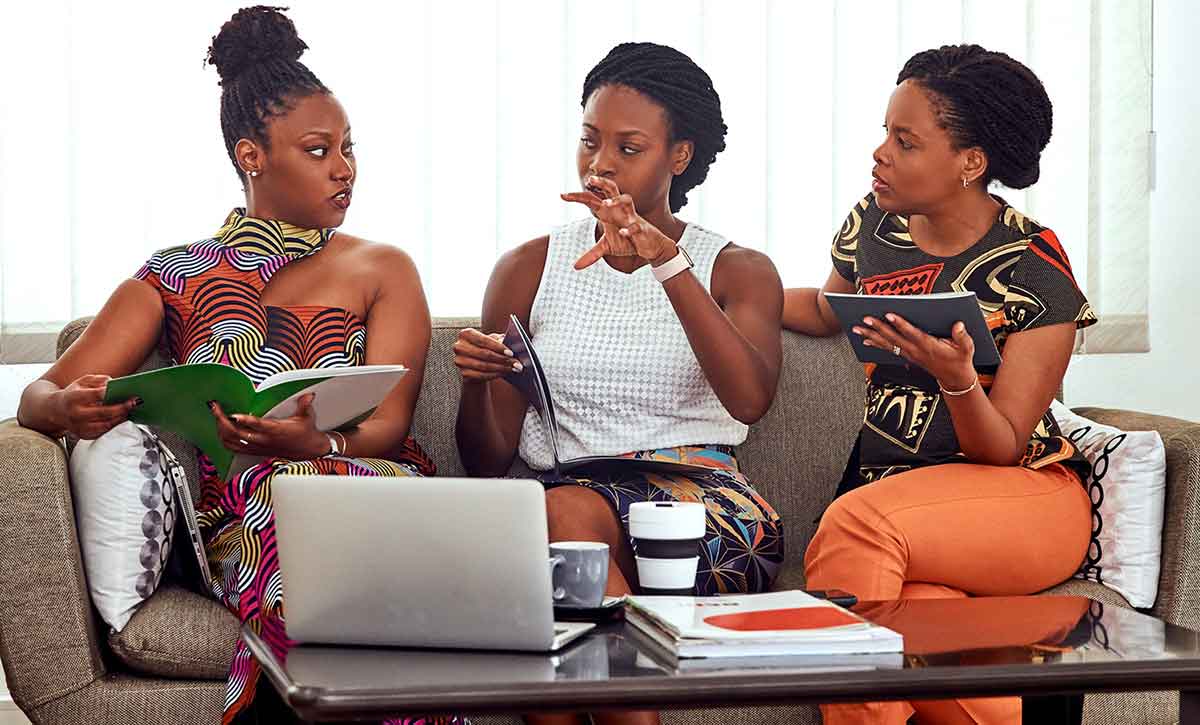 Understanding the Farassi MaGic sets riders apart from their peers, enabling them to ride cashless while paying for what they can afford – Name Your Fare/Price. The rider has the option to negotiate or bargain the fare with the Service Provider (Provider) or even book the ride directly.
The Farassi MaGic creates a safe environment for both riders and providers. Riders use the in-app SOS and TRUSTED CONTACTS feature to alert friends and relatives. 
The Farassi MaGic enables CASHLESS transactions for Riders during booking. Riders have the option to book with mobile money/visa debit or master card. Providers also get paid in less than 4 hours after the end of a trip via mobile money.
The Farassi Magic gives riders the ability to have a limitless two-way in-app communication.
And Coming SOON, the Farassi MaGic will transform the way people  buy food from their favourite Restaurant or Chop Bar in support of the reduction in the spread of COVID-19.
Join the Farassi MaGic – For the Community by the Community.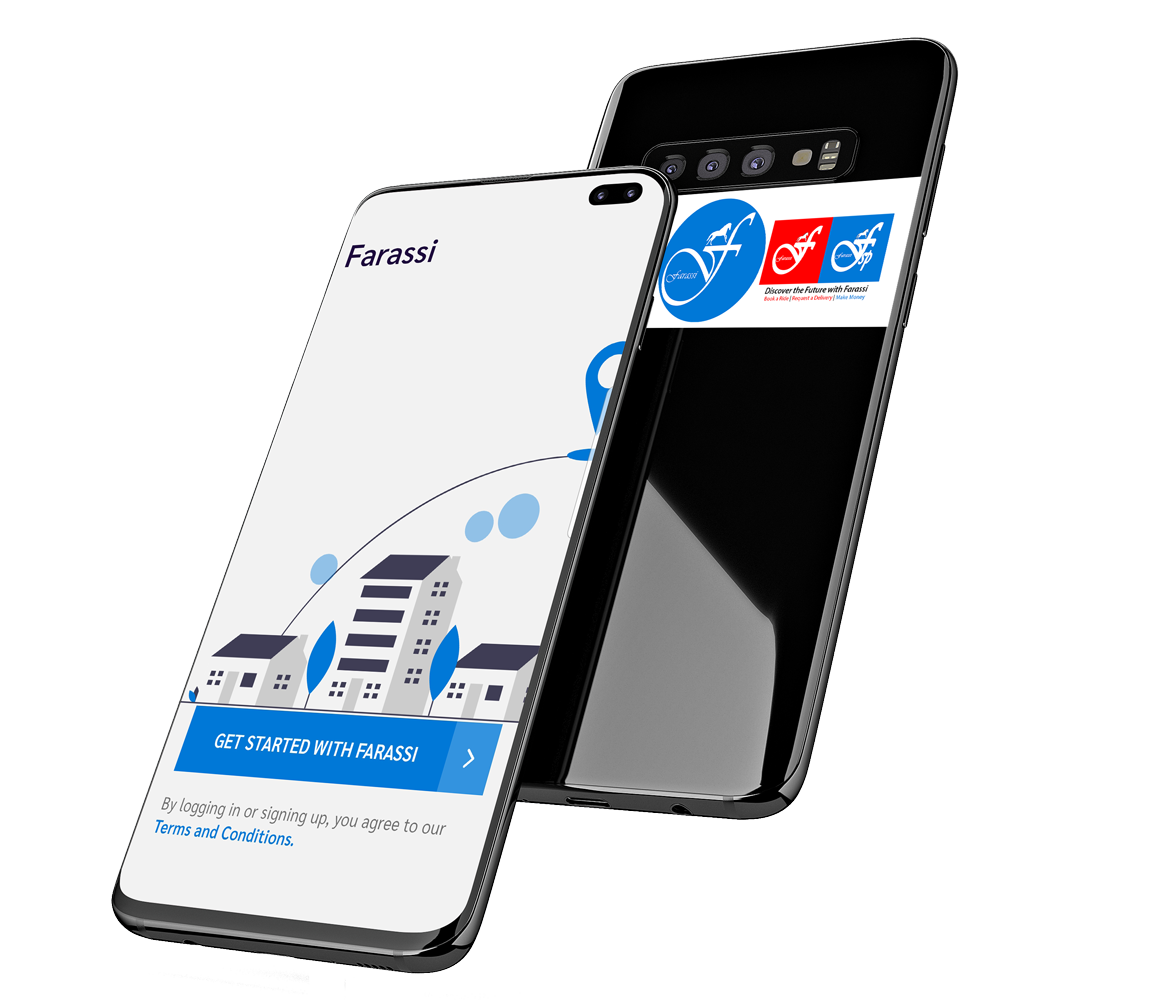 What Makes Our MaGic Real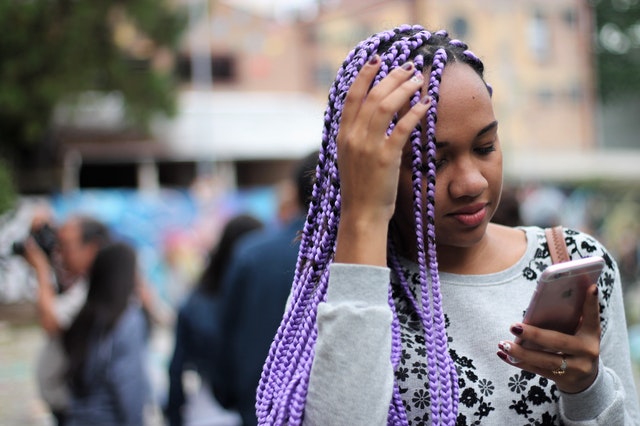 CASHLESS | SAFE | COMFORTABLE
The Farassi experience is having the opportunity to negotiate and bargain for a sweet affordable fare and enjoying a wonderful and a smooth ride as if you never paid for anything. 
I'll do this Millions of Times
The App that does MaGic
Let us know what's on your mind