Ride, Drive, Order and Deliver safely & securely
Bringing ethnic shops closer to you.
select from a range of products, check product availability, pricing and take advantage of available promotions, rewards and gift codes.
order your favourite products and goods
from your popular ethnic shop and get it delivered same day at your door or choose in-store pick-up and get notified when your order is ready. Intercontinental, Afro-Caribbean, South American, Asian etc.
Fast insights with easy-to-use dashboard
Take full advantage of Farassi. Get access to the entire suite of integrated solutions to help you run your business.
Make quick, data-informed decisions when you manage your Farassi Online Store and sales and payments from your desktop or our free mobile app.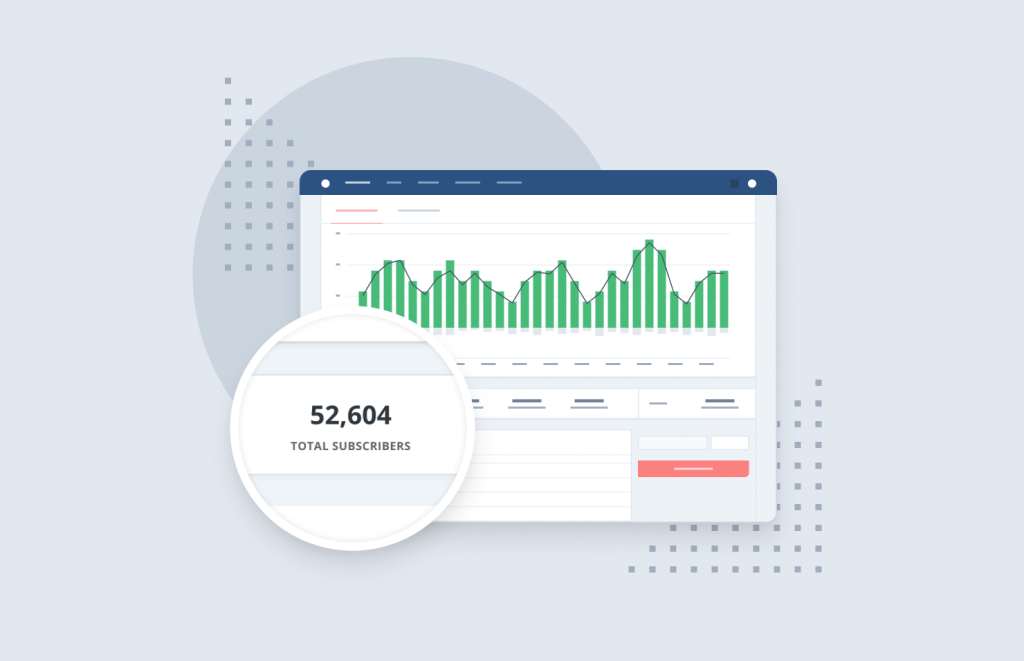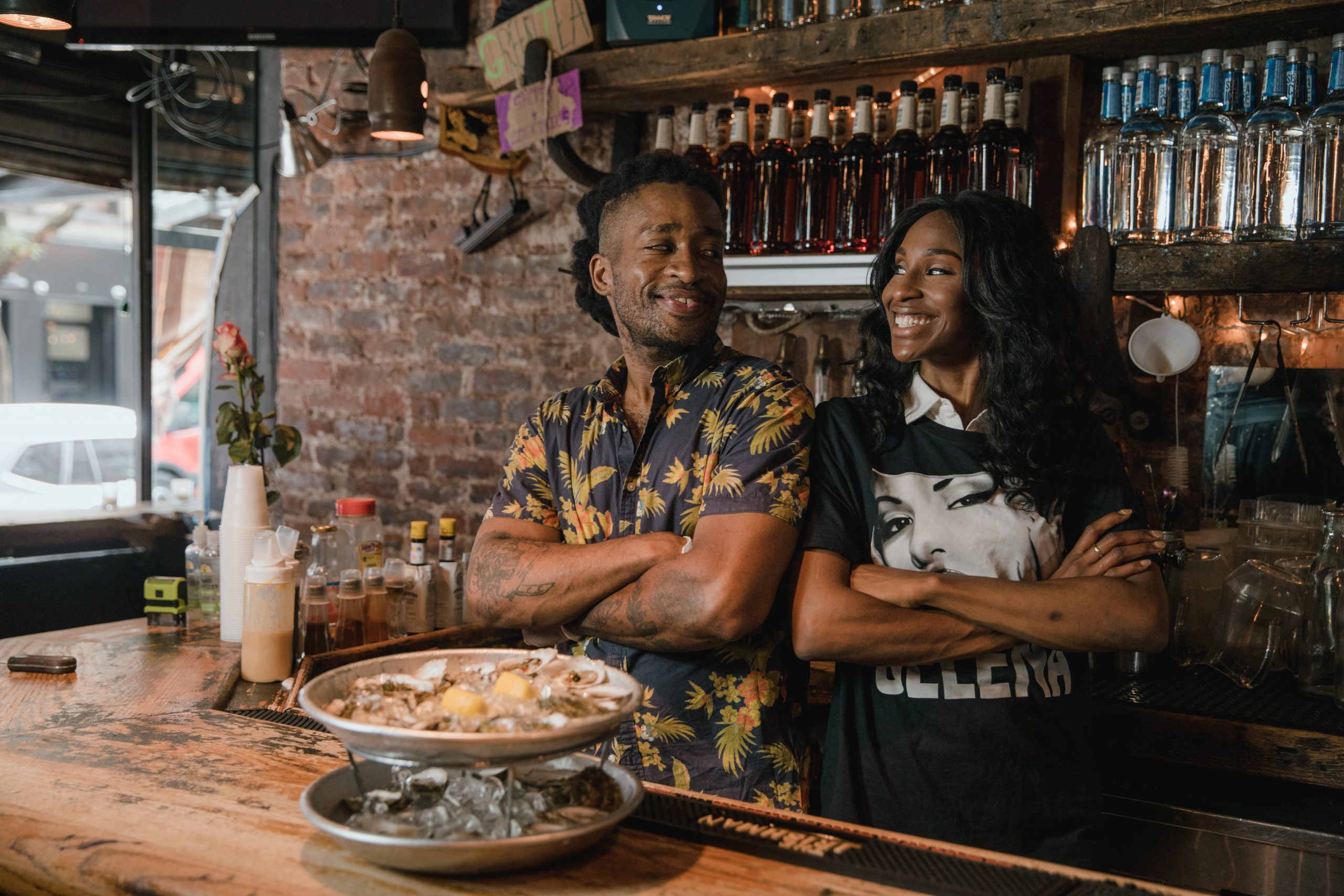 Our platform has been built to scale to work with businesses like yours, with payments inbuilt.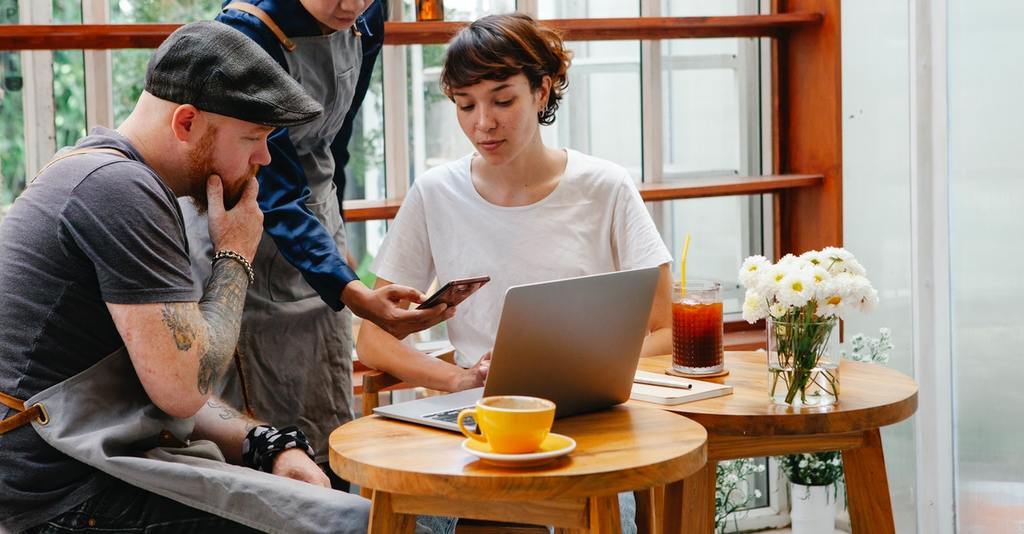 You can monetize your store to increase reach and scale your business to more customers. This will allow customers to see you on our platform storefront.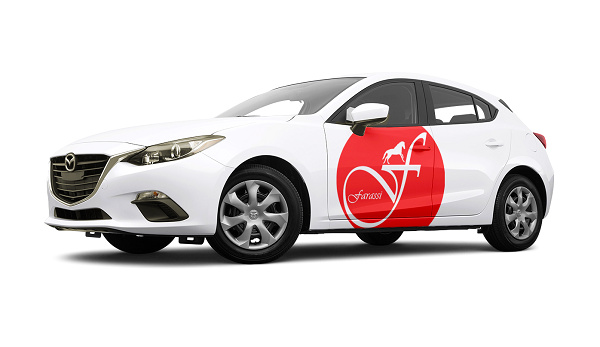 We have an end-end delivery system built within our app, so you can start sending out orders right after sign up.
Your customers can opt for pick-up before checkout. You'll have enough time to get their order ready and with a click of a button, send a notification to the customer alerting them that their order is ready for pick-up.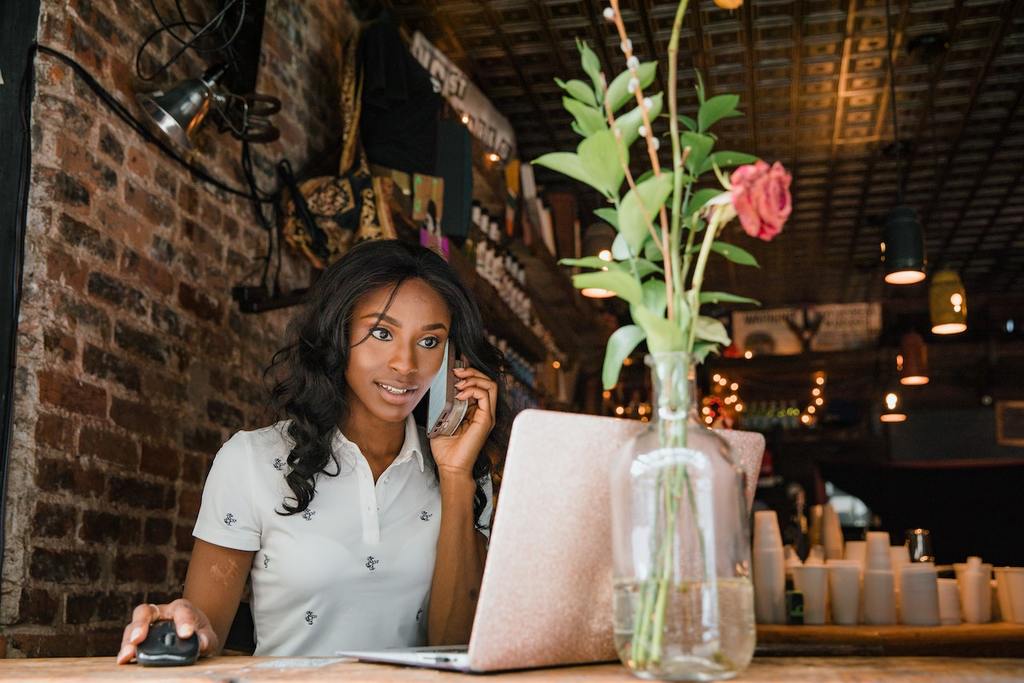 Make informed decisions with our simple yet detailed user-friendly analytics from your sales. Understand the products that are selling more and fast and prepare to re-stock based on demand. Our intuitive visual graphs of your daily, weekly, monthly and annual sales, update in real time, enabling a fluid and seamless decision making without hesitation.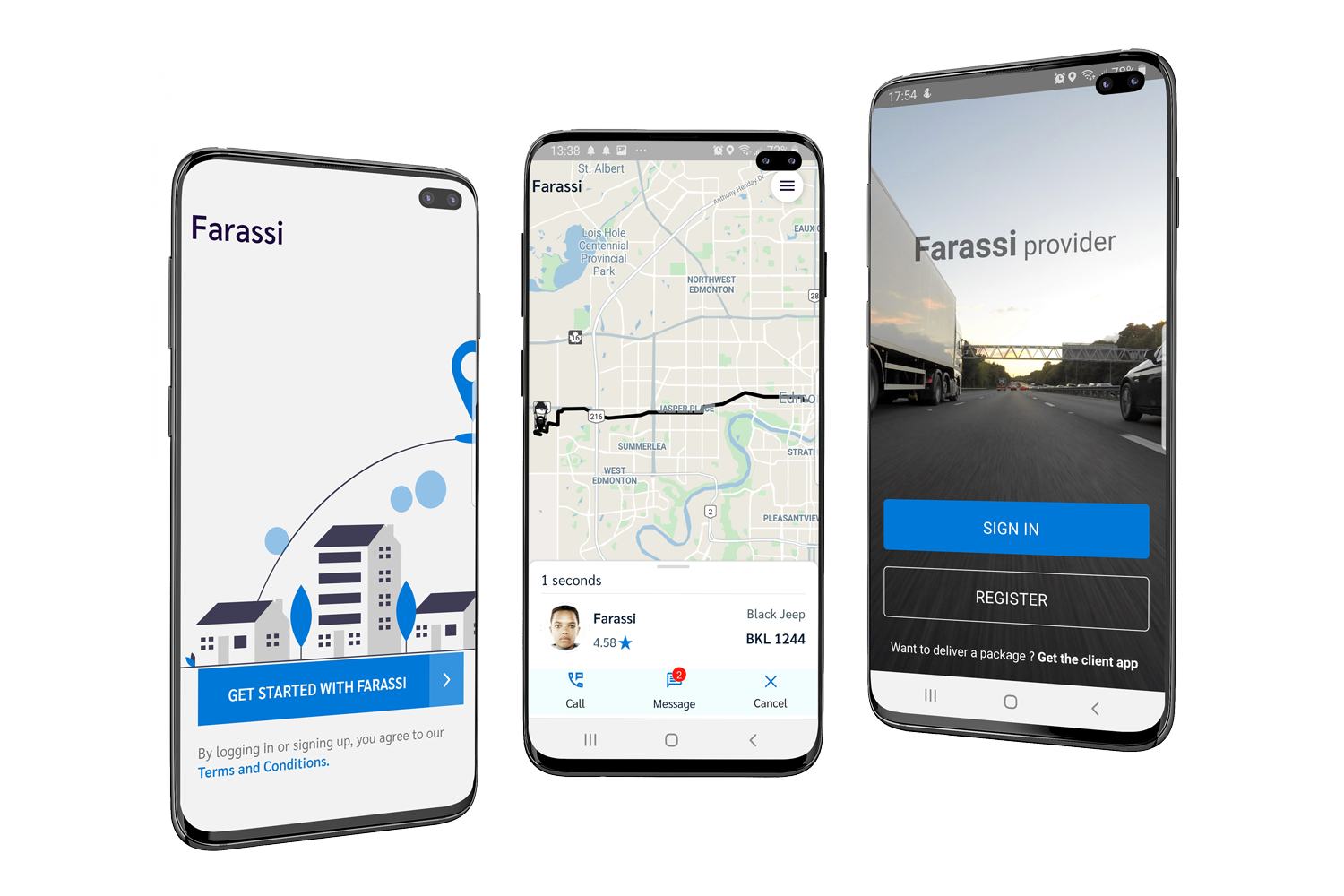 Drive | Bike | Ride | Order | Deliver
And Make Payment with Farassi Pay or Cash
to make your payments. Farassi Pay offers cheaper fares compared to paying with cash. Download our Apps Now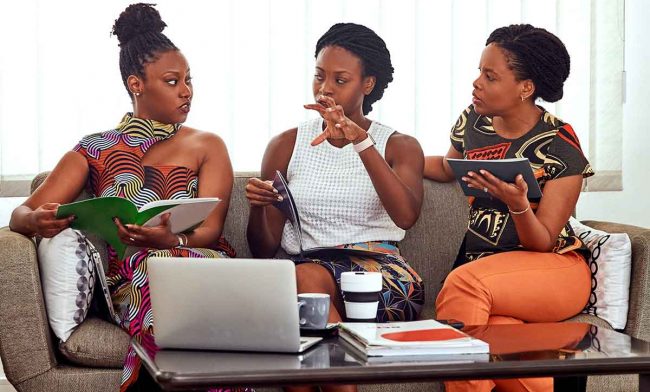 Understanding the Farassi MaGic sets riders apart from their peers, enabling them to ride cashless while paying for what they can afford – Name Your Fare/Price. The rider has the option to negotiate or bargain the fare with the Service Provider (Provider) or even book the ride directly.
The Farassi MaGic creates a safe environment for both riders and providers. Riders use the in-app SOS and TRUSTED CONTACTS feature to alert friends and relatives. 
The Farassi MaGic enables CASHLESS transactions for Riders during booking. Riders have the option to book with mobile money/visa debit or master card. Providers also get paid in less than 4 hours after the end of a trip via mobile money.
The Farassi Magic gives riders the ability to have a limitless two-way in-app communication.
And Coming SOON, the Farassi MaGic will transform the way people  buy food from their favourite Restaurant or Chop Bar in support of the reduction in the spread of COVID-19.
Join the Farassi MaGic – For the Community by the Community.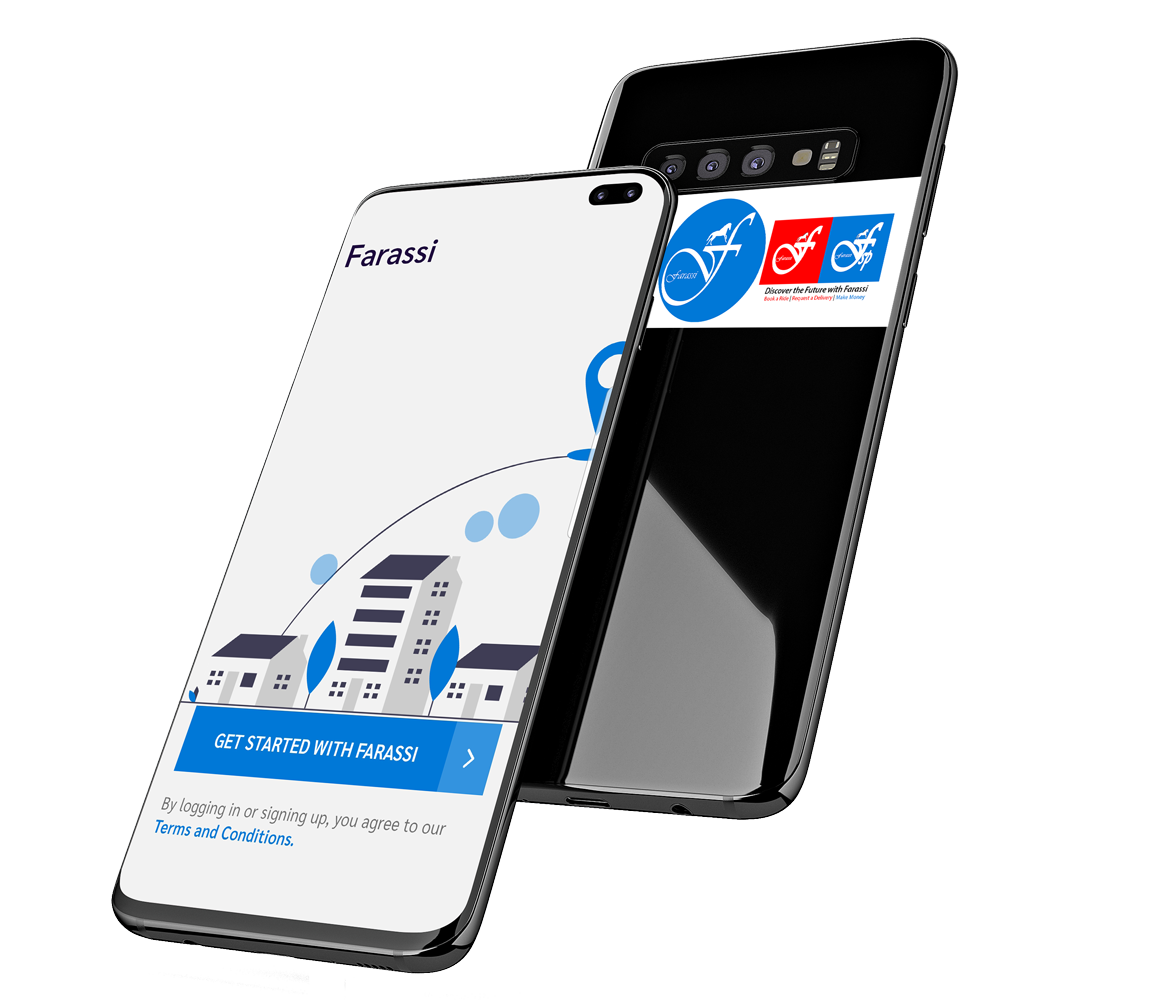 What Makes Our MaGic Real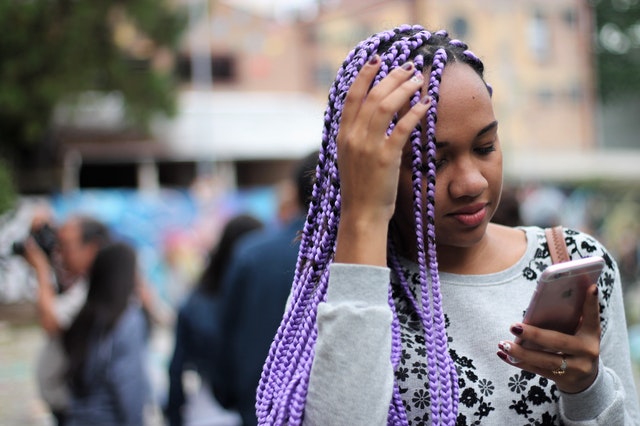 FARASSI PAY - CASHLESS | SECURE |FAST
The Farassi experience is having the opportunity to negotiate and bargain for a sweet affordable fare and enjoying a wonderful and a smooth ride as if you never paid for anything. 
I'll do this Millions of Times
The App that does MaGic
An opportunity to change corporate fleet management and be ahead of your peers.
Leveling the play field to bring like minds together.
Playground for creative organizations
FarassiBiz is a three-way application, which involves, the user, the dispatch officer and the driver. With a secure and encrypted environment, the staff riders and staff drivers (depending on your organization structure) interreact uniquely with the dispatch team (based in your organization) to schedule and assign riders to available drivers, avoiding duplicate bookings and unauthorized company vehicle usage