Market your restaurant online, grow your sales with us.
With our platform's customer insight and visibility. You can reach your customers where they are.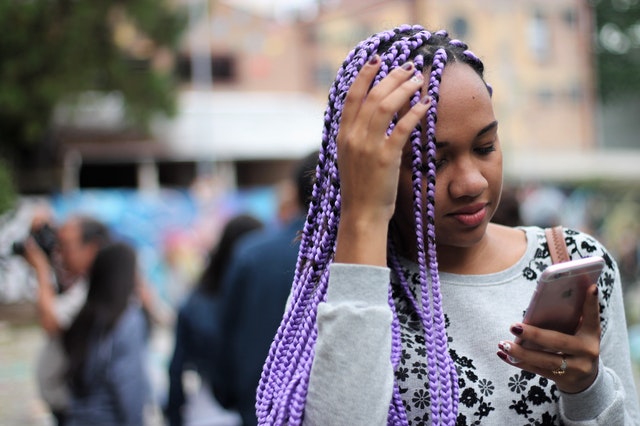 Farassi Pay | CASHLESS | SAFE | COMFORTABLE
The Farassi experience is having the opportunity to negotiate and bargain for a sweet affordable fare and enjoying a wonderful and a smooth ride as if you never paid for anything. 
I'll do this Millions of Times
The App that does MaGic
Let us know what's on your mind