Grow your business with Farassi Chops.
With our platform's wide customer reach and insight, we'll help your reach a wider audience .
Fast insights with easy-to-use dashboard
Take full advantage of Farassi. Get access to the entire suite of integrated solutions to help you run your business.
Make quick, data-informed decisions when you manage your Farassi Online Store and sales and payments from your desktop or our free mobile app.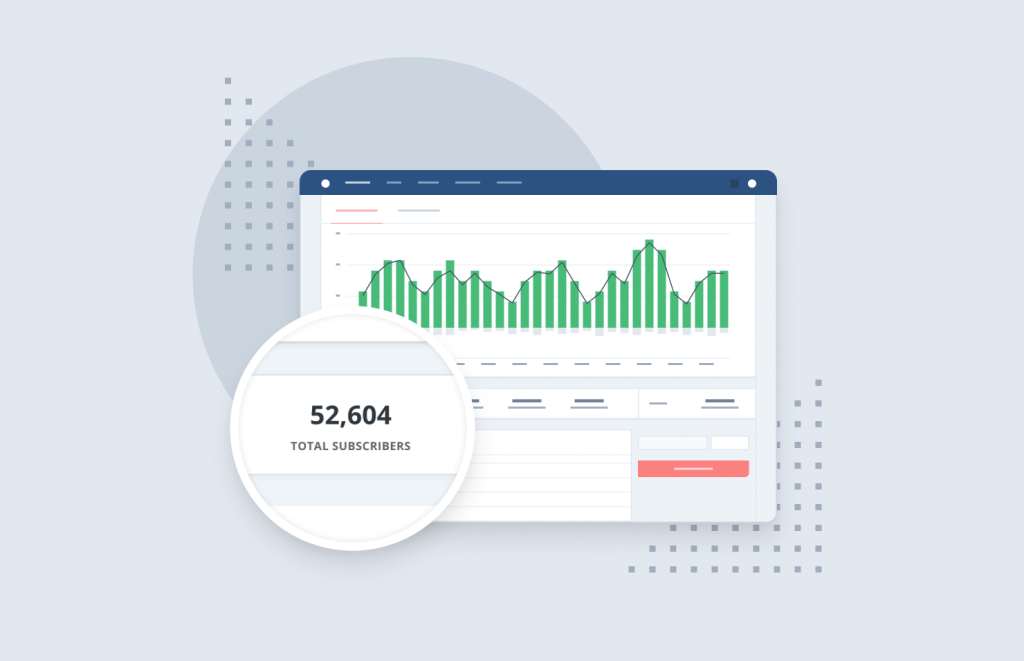 The Farassi team's in-depth knowledge, willingness to support from start to launch and impeccable patience as we learn to navigate the merchant platform TOP NOTCH! I simply don't feel any other provider would have been able to do so much for us in such a short time and in such a professional, thorough and kind way.
Farassi Chops connects us with those looking for fresh, affordable, and diverse produce that is delivered within hours.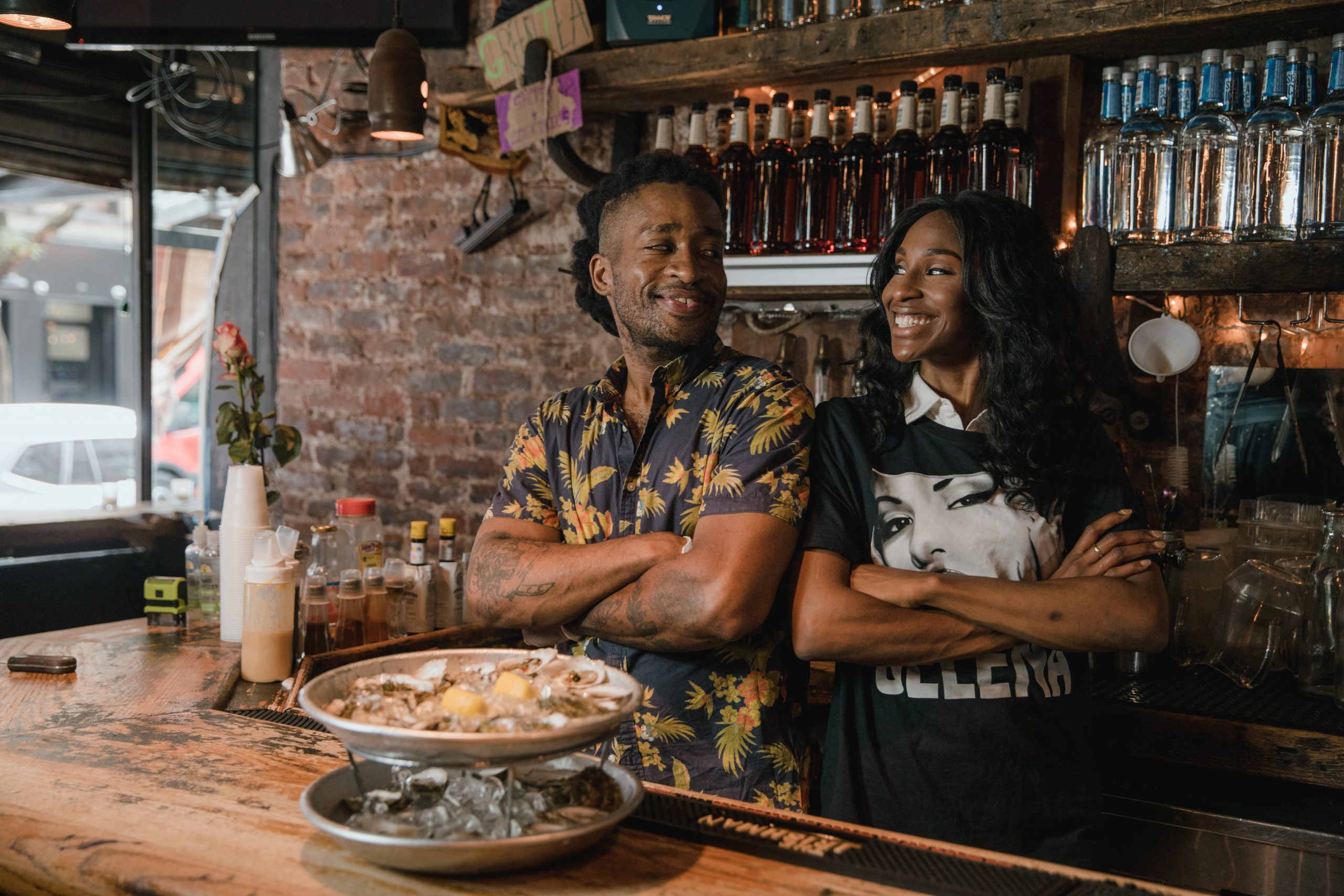 Our platform has been built to scale to work with businesses like yours, with payments inbuilt.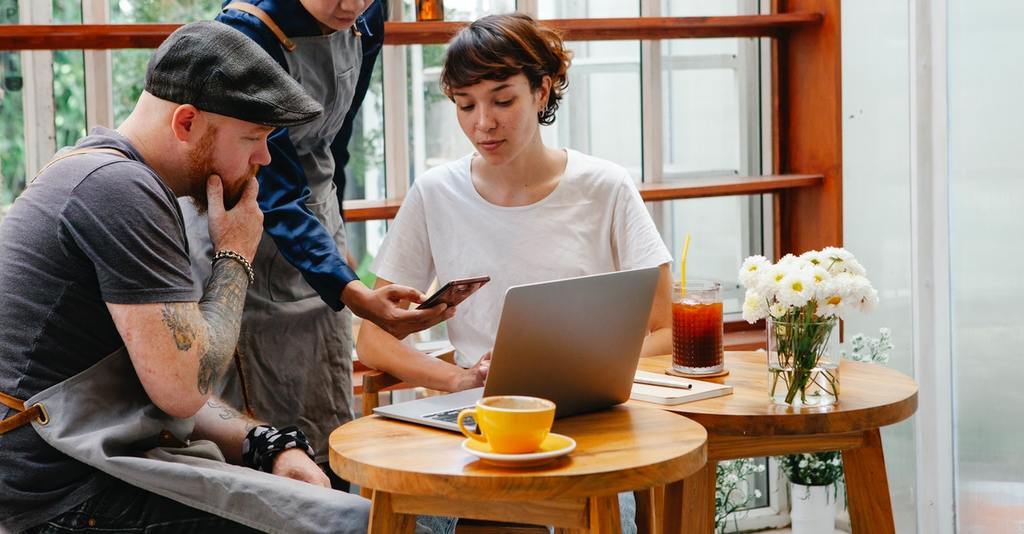 You can monetize your store to increase reach and scale your business to more customers. This will allow customers to see you on our platform storefront.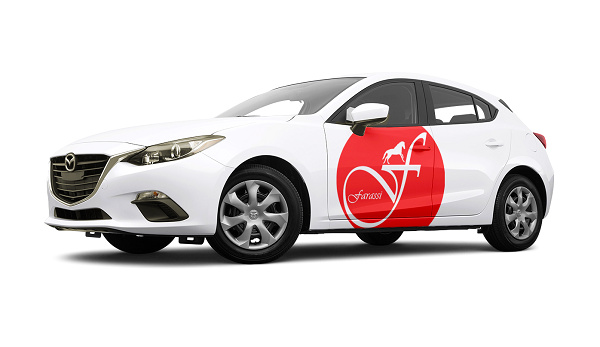 We have an end-end delivery system built with our app, so you can start sending out orders right after sign up.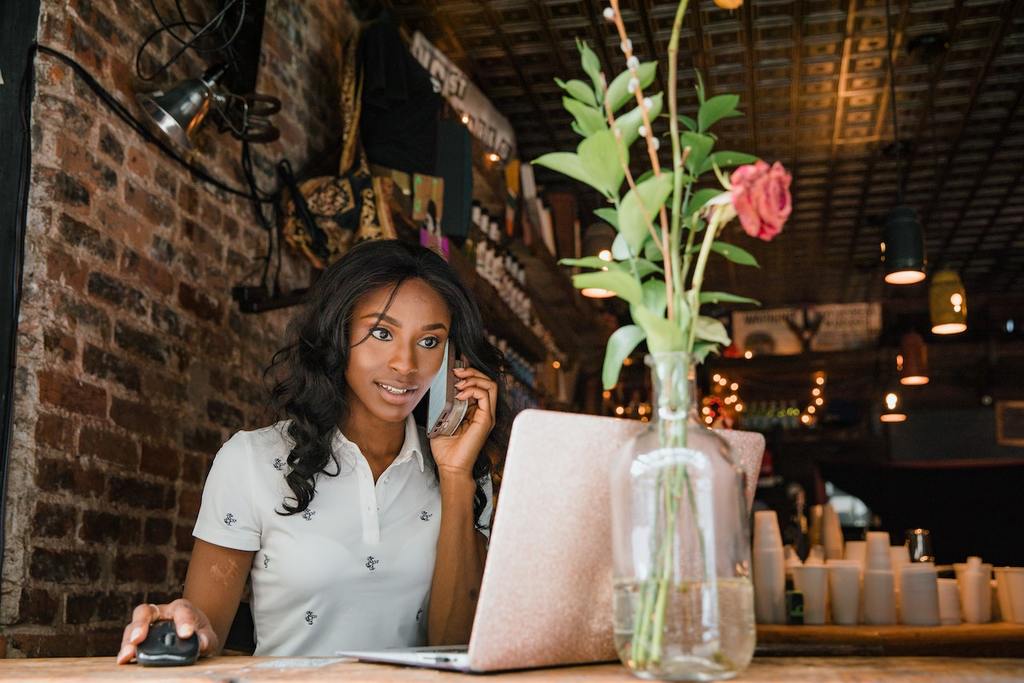 Make informed decisions with our simple yet detailed user-friendly analytics from your sales. Understand the products that are selling more and fast and prepare to re-stock based on demand. Our intuitive visual graphs of your daily, weekly, monthly and annual sales, update in real time, enabling a fluid and seamless decision making without hesitation.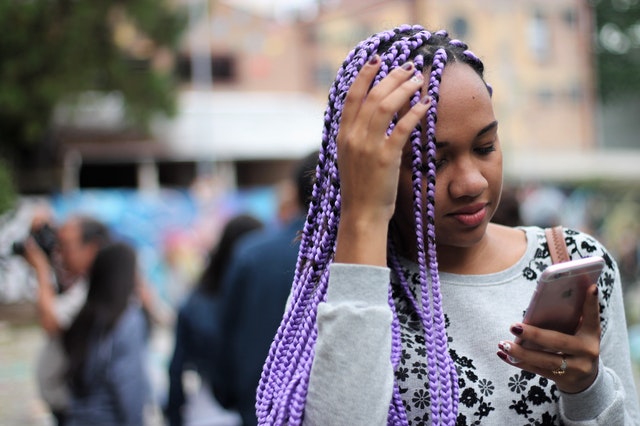 Farassi Pay | CASHLESS | SAFE | COMFORTABLE
The Farassi experience is having the opportunity to negotiate and bargain for a sweet affordable fare and enjoying a wonderful and a smooth ride as if you never paid for anything. 
I'll do this Millions of Times
The App that does MaGic
Let us know what's on your mind