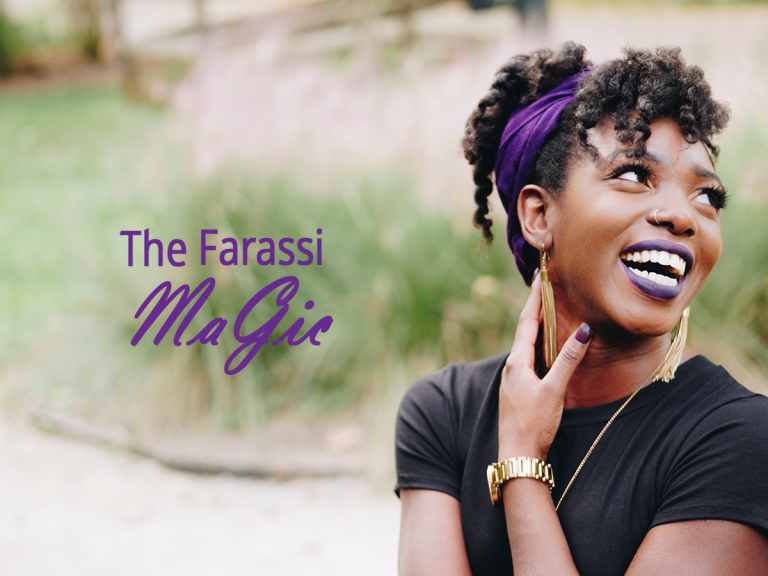 Ride or Request for Delivery
Whatever, whenever, wherever, Farassi will get it to your destination, safe and secure. Just open the Farassi App and;
1. Let us know the pick up and drop off locations
2. Pick-Up time
3. The AMOUNT you are willing to pay
4. Now relax and wait for the Farassi Magic
Join the Farassi MaGic – For the Community by the Community.
Your safety is our priority. We provide a comfortable transport environment making sure you and your assets are transported and or delivered safely to your preferred destination while saving you time.
Read More
Drive | Bike | Ride | Order | Deliver
And make payment with Farassi Pay or Cash
to make your payments. Farassi Pay offers cheaper fares compared to paying with cash. Download our Apps Now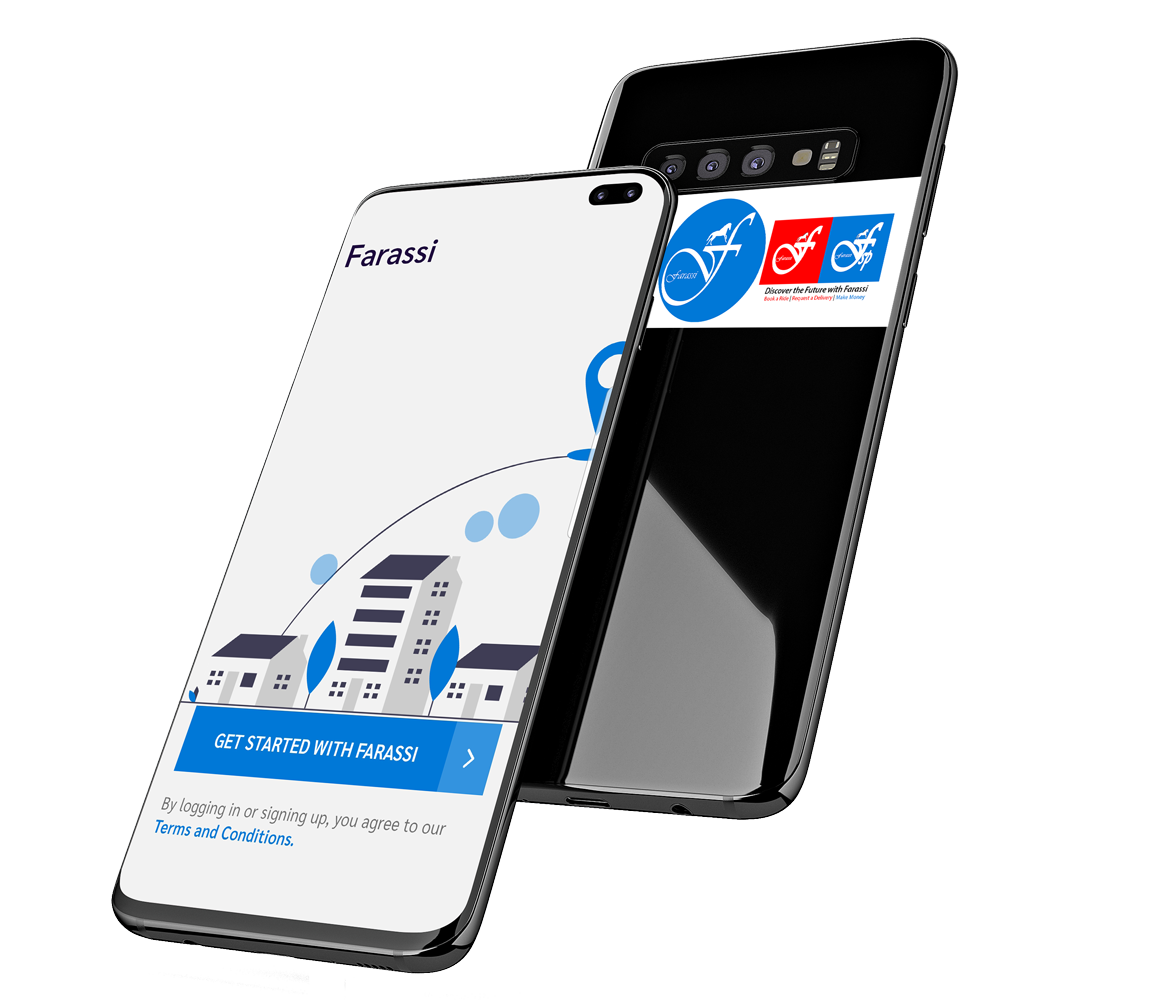 What Makes Our MaGic Real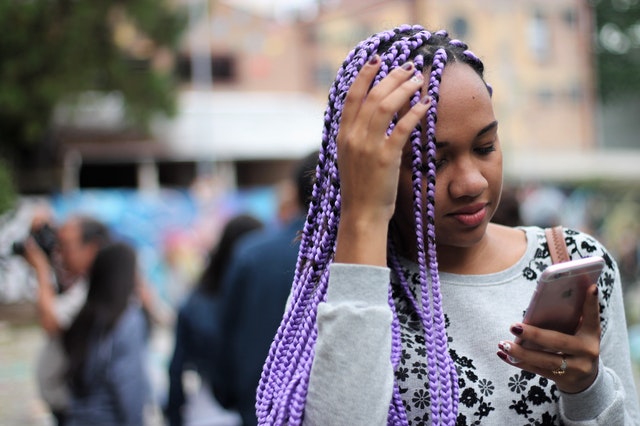 FARASSI PAY - CASHLESS | SECURE |FAST
The Farassi experience is having the opportunity to negotiate and bargain for a sweet affordable fare and enjoying a wonderful and a smooth ride as if you never paid for anything. 
I'll do this Millions of Times
The App that does MaGic
Let us know what's on your mind