Get fueled up for a Busy day without the hassle of how to get there
Enroll your business for a peace of mind city travel for your valued staff. Planning your business trip knowing that your transport is fully organized frees your mind making it easy to focus on the important aspects of the trip.
Reserve a Ride ahead of your travel
The App for the day to day movement of your valued staff. The best way to optimize the use of your fleet is to make use of our FarassiBiz App. We make the whole process of moving your staff and valued contractors around the city easy, comfortable and seamless.
The whole booking process is quick, easy and flexible. With our service, you can book a trip from the comfort of your office or  anywhere on the globe and your pickup will be ready at your departing location or at the airport if you are arriving from an international assignment.
Do you operate a carpool service in your organization?
plan ahead and stay productive
maximizing work time and staying productive helps reduce frustration and the time cost of traveling.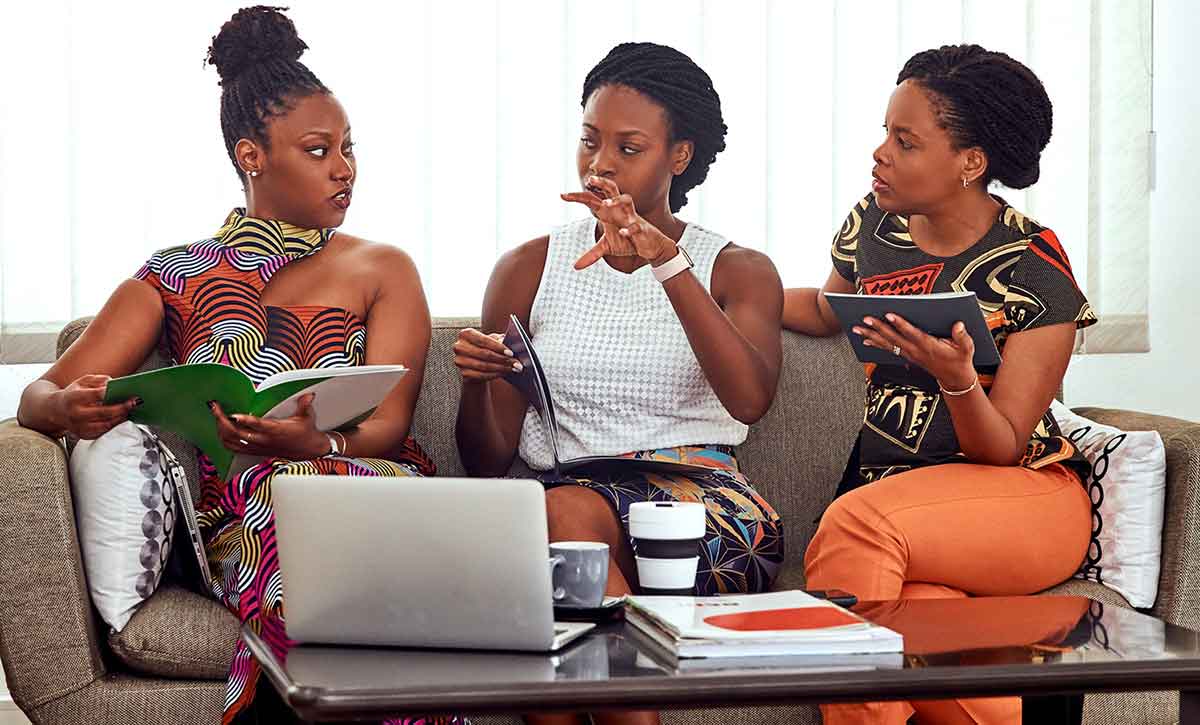 The Farassi Magic is incorporated into the FarassiBiz App and it gives your company staff riders the ability to have a limitless three-way in-app communication.
And Coming SOON, the Farassi MaGic will transform the way people  buy food from their favourite Restaurant or Chop Bar in support of the reduction in the spread of COVID-19.
Join the Farassi MaGic – For the Community by the Community.
Join our Farassi Family for your non-company transactions and errands. Drive around the city with Farassi. If you desire extra income at your leisure times or off work hours, you can join our Farassi Provider Family and earn extra income without a hassle. Just download the Provider App from Google Play store or the Apple App store and contact us for info on verification and activation
Drive | Bike | Ride | Order | Deliver
to make your payments. Farassi Pay offers cheaper fares compared to paying with cash. Download our Apps Now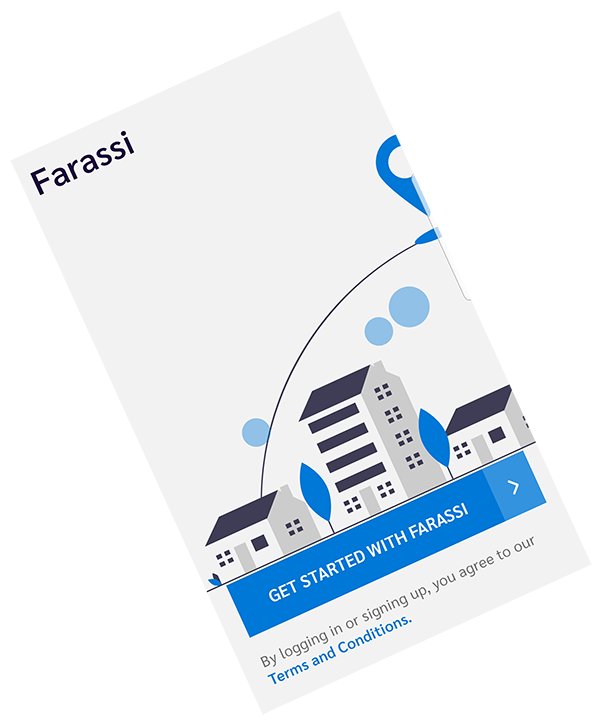 What Makes Our MaGic Real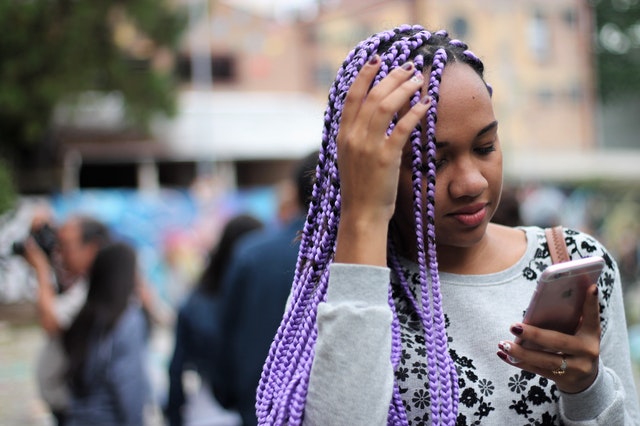 Farassi Pay | CASHLESS | SAFE | COMFORTABLE
The Farassi experience is having the opportunity to negotiate and bargain for a sweet affordable fare and enjoying a wonderful and a smooth ride as if you never paid for anything. 
I'll do this Millions of Times
The App that does MaGic
Let us know what's on your mind