Your favorite food delivered hot and fresh
At home? Having friends over? Busy day at work


Satisfy your cravings by getting the food you love from your favourite restaurants.
Most frequent questions and answers
Join our Farassi Family for your non-company transactions and errands. Drive around the city with Farassi. If you desire extra income at your leisure times or off work hours, you can join our Farassi Provider Family and earn extra income without a hassle. Just download the Provider App from Google Play store or the Apple App store and contact us for info on verification and activation
Drive | Bike | Ride | Order | Deliver
to make your payments. Farassi Pay offers cheaper fares compared to paying with cash. Download our Apps Now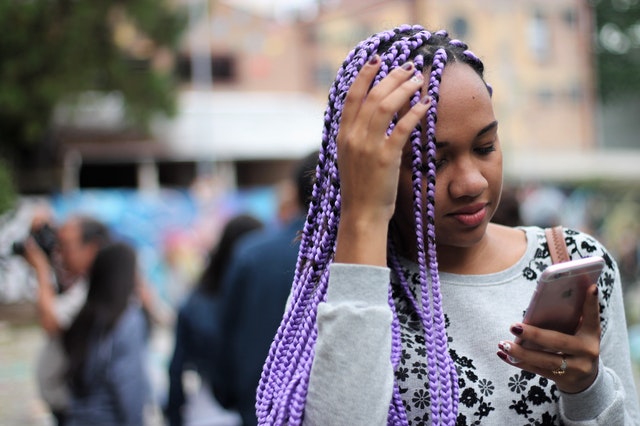 Farassi Pay | CASHLESS | SAFE | COMFORTABLE
The Farassi experience is having the opportunity to negotiate and bargain for a sweet affordable fare and enjoying a wonderful and a smooth ride as if you never paid for anything. 
I'll do this Millions of Times
The App that does MaGic
Let us know what's on your mind