Your day, your life and your time. Drive your way.
Why become a service provider
Have you got what it takes to be a Service Provider?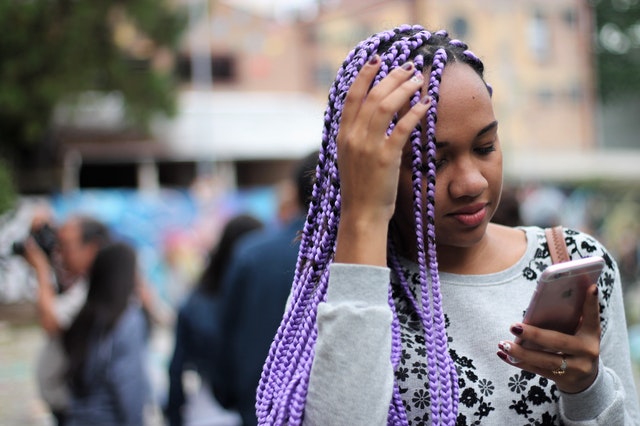 Farassi Pay | CASHLESS | SAFE | COMFORTABLE
The Farassi experience is having the opportunity to negotiate and bargain for a sweet affordable fare and enjoying a wonderful and a smooth ride as if you never paid for anything. 
I'll do this Millions of Times
The App that does MaGic
Let us know what's on your mind